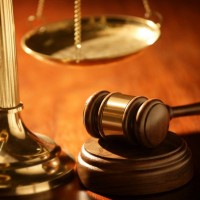 "To cut asunder completely all malignant demons, to cut asunder all the spells of others…to turn aside all enemies and dangers and hatred…"
The highly powerful female Buddha Dukkar manifested from the crown of Buddha Shakyamuni, as a personification of Buddha's victory umbrella, and is commonly regarded as the female counterpart to Avalokiteshvara (Kuan Yin), the Buddha of Compassion.
The protective and all-encompassing energies of Dukkar are harnessed in this puja to eliminate harmful energies and paranormal disturbances. Particularly effective for legal problems and the unfairly accused, this puja also brings better health if done regularly.
Benefits:
Protection from many classes of spirits and black magic
Resolving legal problems for the unfairly accused
Improved health
Protection from dangers associated with traveling
This puja is available in the Kechara Puja House in both Small and Medium puja sizes, depending on the scale of the problem. Click here for more information.