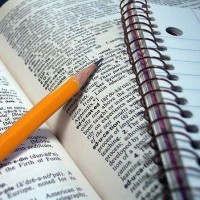 Manjushri, the Wisdom Buddha, is one of the most prominent Bodhisattvas in the Mahayana Sutras who manifested as a student of Buddha Shakyamuni in ancient times.
Invoking the luminous wisdom energy of the Buddha Manjushri to illuminate the mind, the Jamphel Tsenchoe puja brings excellent communication skills, a strong memory and mental clarity.
It is essential for students/ academics and those in the arts and communication field. This puja is often done by monks in order to deepen their understanding of the Dharma scriptures.
Benefits:
Understanding and learning
Communication skills
Mental clarity
Sharp insight
Powerful memory
Deeper understanding of Dharma
This puja is available in the Kechara Puja House in both Small and Medium puja sizes, depending on the scale of the problem. Click here for more information.