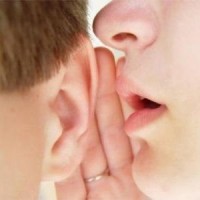 Traditionally, four of the fundamental Buddhist precepts are focused on reducing the negativities related to speech. It is because words have power and can turn into physical obstacles.
Being the target of excessive gossip may result in a massive accumulation of negative energy, which can manifest as unwanted incidents or sickness.
The Dorje Denmo puja is highly recommended for dispersing such negative energies resulting from malicious gossip, thus minimizing their harm.
Benefits:
Minimises the effect of malicious gossip
Dispersing negative energy
Protection from unwanted incidents and sickness
This puja is available in the Kechara Puja House in both Small and Medium puja sizes, depending on the scale of the problem. Click here for more information.